The photographic series IL ADORE (started in 2009 and still ongoing) is a personal journey into self, masculinity and sexuality. Being a gay man and an artist it is crucial for me to share my personal growth story and communicate my experiences through my work.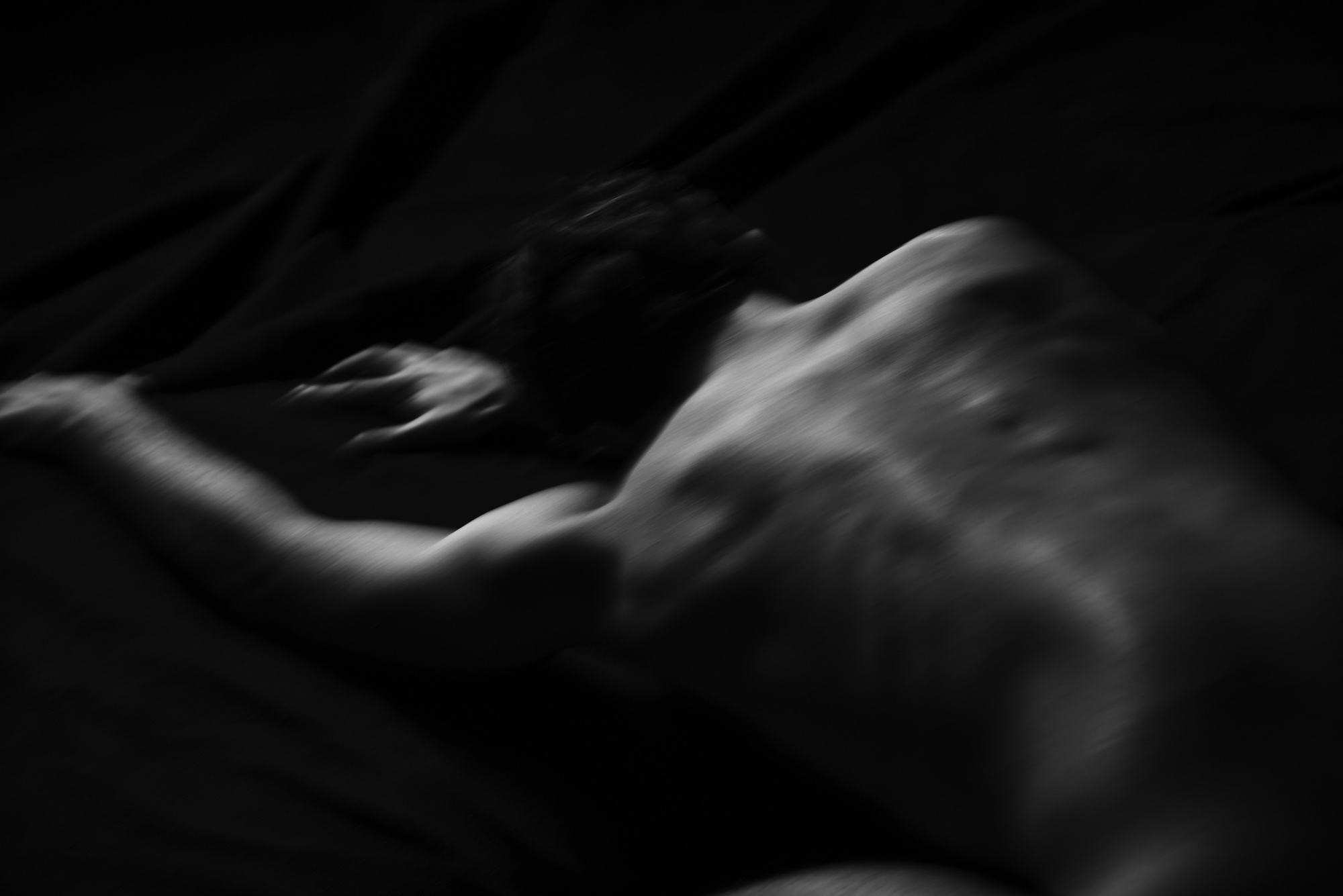 What it feels like to be seen, loved, looked and marvelled at, accepted or rejected and left alone in the masculine world. On a social scale my work discusses the problematic issues of growing into a man, male sexuality and the male gaze.




I wanted to create an intimate space around and inside the photographs that is sexual without being explicit. Lingering and sensual and sometimes suggestive. The dark, intense images and the characters in them are almost abstract mental landscapes that interact with each other as well as with their viewer.




My images are powerful nude studies that detach their subject from the traditional imagery of masculinity and how men are often portrayed and viewed in society and media, ie. the strong masculine type "in control". The subjects in my photographs are often openly sexual and as oppose to the men seen in traditional imagery of male nudes they are open for discussion of the power balance of the gaze.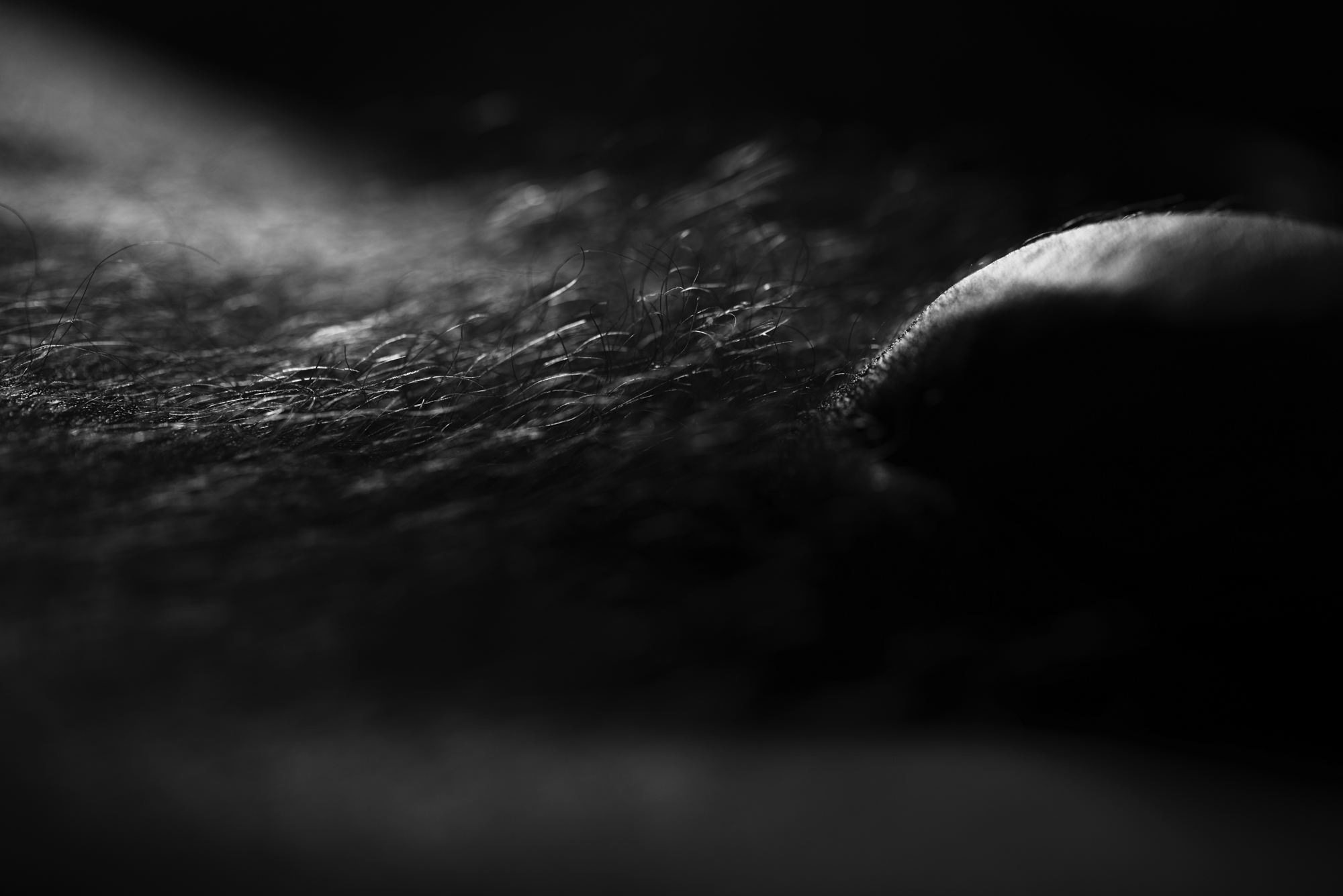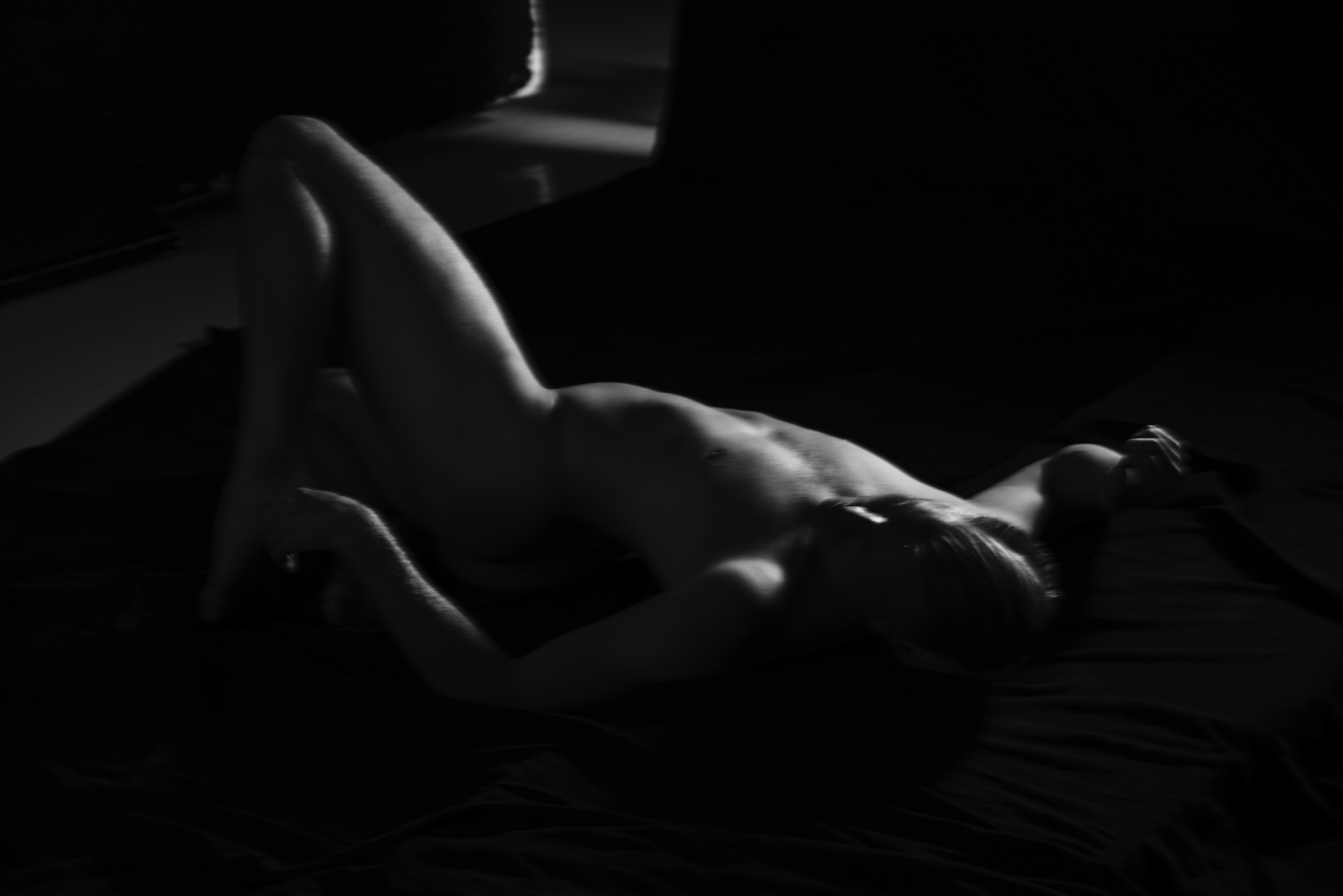 The men in my images tend to be soft, sensitive, sensual, poetic and they possess a calm dream-like quality and they quite willingly position themselves to be looked at. Yet sometimes the figures are visibly distressed, disappointed, heartbroken and fragile, qualities and emotions not associated with masculinity but strongly part of one's life and growth.




Personal themes criss-cross the social level. For my part, I want to take part in public debate on how to build a more equal society where everyone, regardless of sexuality or gender, can be themselves without fear of being labeled. I believe that all of us have the right to our own private space, identity and sexuality without the interference of outside power.